Aluzinc Garage Doors
The material Aluzinc is a flat steel substrate coated on both sides with an aluminium-zinc alloy. The coating is composed of 55% aluminium, 43,4% zinc and 1,6% silicon. The coating is applied to the flat steel surfaces by way of a continuous hot dip galvanizing process.
The excellent corrosion resistance of Aluzinc is a result of the properties of the two metallic substances:
the barrier effect of the aluminium present on the surface of the coating and the sacrificial protection of zinc.
This will give your Aluzinc garage door a long life expectancy without any regular maintenance. It will also remain good looking for a long time.
The Aluzinc garage door has:
Good corrosion resistance at high temperatures, Good abrasion resistance because of its surface hardness, Excellent thermal and light reflectivity
The Aluzinc range is available in a multitude of colours and styles to fit in with your decor.

Steel Garage Doors | Roll Up Garage Doors | Rightfit garage Doors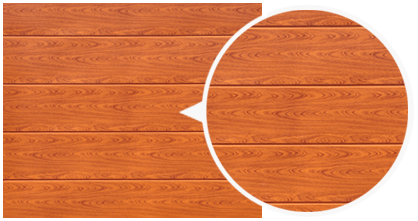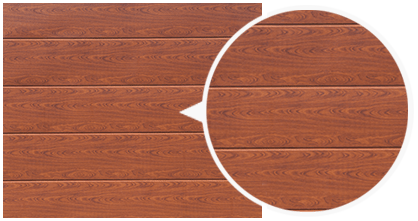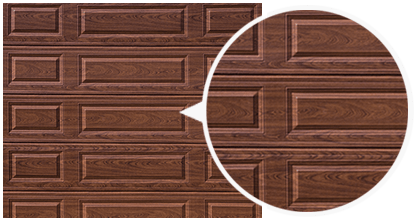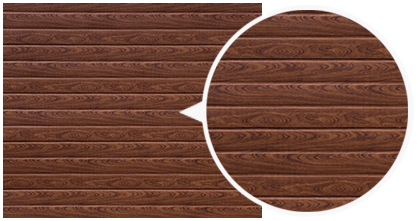 Horizontal Slat

(Dark Oak)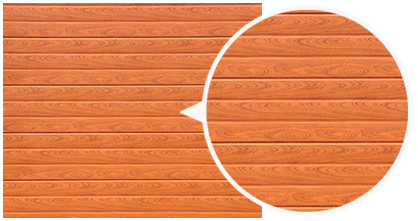 Horizontal Slat (Light Oak)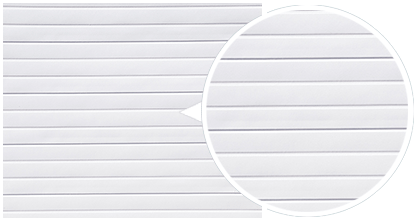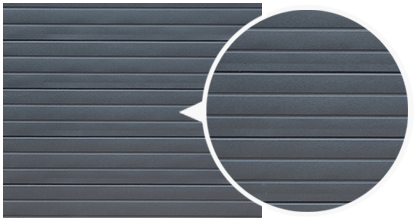 Horizontal Slat (Charcoal)